Your are looking for a property in Paris  ?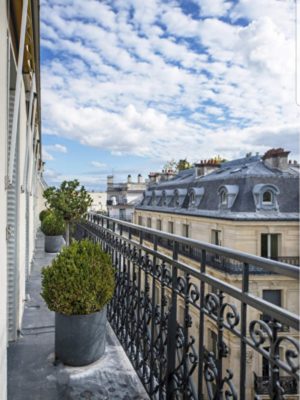 We are one of the leading property finder in Paris but not only and we provide a personal one to one service to private buyers, property investors and corporate clients.
We provide the best real estate experience to help you find your home in France.
We offer an wild range of personalized services to suit all your needs so you can seamlessly complete your purchase process.
No time to search ? Take a property finder !
That is why we are here. We believe in offering customized services and expert advice to our clients. With over 20 years joint experience in the property market, we ensure a highly efficient use of your time. Our extensive network of professional contacts gives you access to the widest range of property possible, often before it reaches the market.
We are a completely independent company that acts only on behalf of our clients providing expert and impartial advice to secure the best property at the best possible price.
Benefit from our expertise and contacts to give you not only a head start but also a distinctive advantage in what can be an extremely competitive marketplace.
Your financial objectives will determine where you decide to buy Paris property as an investment. There may be 20 arrondissements in Paris but we do not recommend all of them! The majority of our clients choose to rent out the apartment for at least part of the year and we are experienced in this field offering one of the only complete services in Paris where the same company organizes your purchase, renovation and on-going management needs.
Why not contact us to see how our property finder can help you find the best home.