Trankility Luxury Concierge Service is one of the leading luxury medical concierge service company in Paris (France). We organise medical care in France and worldwide.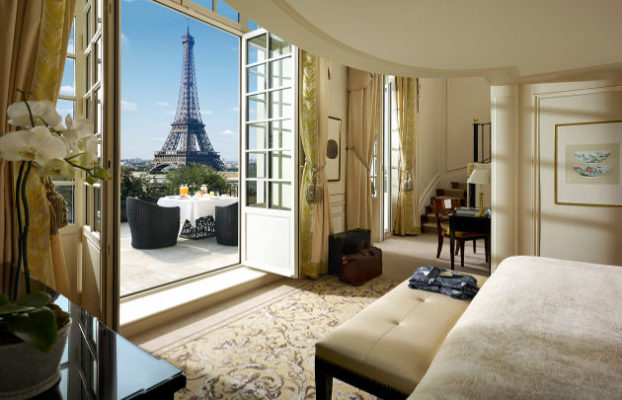 At Trankility,  a luxury medical concierge Paris, your clinical care is our priority and our dedicated team is committed to making each health journey a personalized one. We prepare your arrival and your health journey down to the last detail. Trankility's mission is to help patients receive the right treatment by connecting you with world-renowned experts. We want to reinvent the health care path and we do it with passion.
Getting an accurate diagnosis can be one of the most life-changing experiences you can have, especially if you've been looking for that answer for a while. We can help you get there.
Do you want to plan a treatment or a surgery? Obtain a second medical opinion to inform your health decisions ? A health check? Treat a complex pathology? Do you live in the USA, the Middle East, Africa, Asia or Europe?
You can Call or Whatsapp on us +33 6 13 81 79 82 or Email us at contact@trankility.fr
Our team works with the most reputable medical care establishments in Paris and worldwide. The value shared with our network is to put the patient above all else. All is done for you to feel at home.