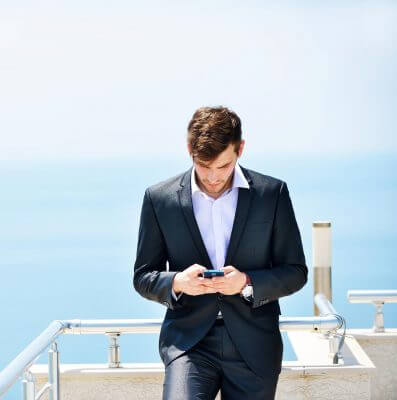 Lifestyle Management Concierge
Life can be very fulfilling and gratifying only when you are exposed to the best ways to explore it in all it's grandeur and prominence. At Trankility Lifestyle Management Concierge we can boast of a clear and appreciation and understanding of how to live life to its fullest, and making the best use of the resources which nature has gratefully handed unto us. That is why we are here to help you understand the same and explore whilst also maximizing your comfort.
Travelling the globe can be one of the practical ways to ease off stress and enjoy some relaxation and serenity. We are sure to help you with some Personal Assistance Services in Paris, but not only.
Some amazing services you are sure to get from us once you are in Paris via our Visa assistance, with a welcome at the Airport, a premium pick up in a luxury vehicle of your choice, transporting  you to a luxury Hotel in the city of lights. Moreover, we will provide you with a personal assistant to ensure that you are fully safe and secured to explore the delights of the City.
The secret behind impeccable services of Trankility Lifestyle division rests on the incredible Lifestyle Managers who work relentlessly to make the client's life simple. With the expert knowledge of every domain on the planet, our concierge team with its passionate endeavors makes everything possible. Active 360x24x7, the team makes sure the indulgent demands and quirky expectations of clients are met in the most creative way. Each individual working with Trankility Lifestyle Management Concierge Key epitomizes the vision of the company and believes in assisting every client in the best way possible.
Please contact us on Whatsapp : +33613817982 or by email at contact@trankility.fr
We will take care of You !