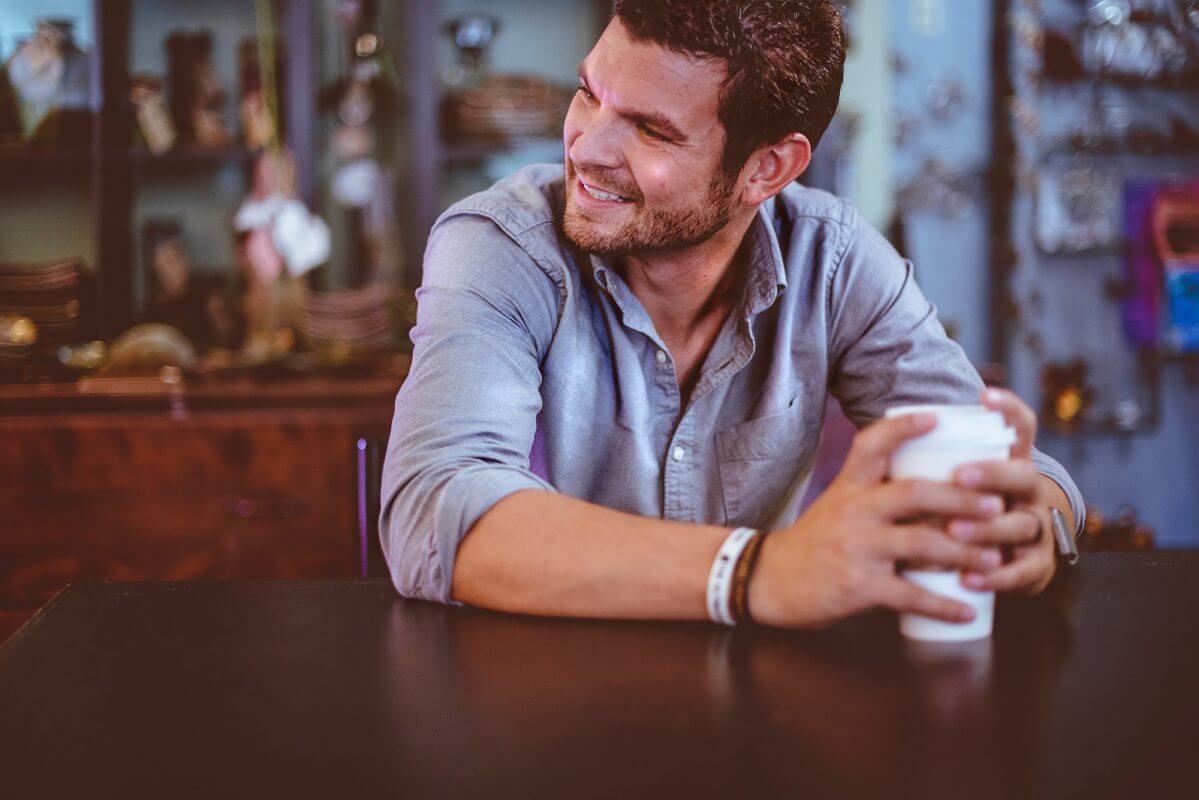 "La confiance est au cœur de la relation que nous entretenons avec nos clients." Arnaud Meunier, CEO Trankility
Trankility offers an exclusive personal assistant service and luxury concierge services to manage
your daily life..
Since its inceptions, it has encapsulated a simple idea : exceptional personal service at an unsurpassed level. Trankility takes care of all your service requests, in the same way as your personal butler would do. It is a luxury that is now accessible and that will enable you to enjoy your free time, free time to live your life in complete freedom.
FOUNDER
Launched in 2015 by ARNAUD MEUNIER, Trankility is based in Paris. He graduated from TBS (Toulouse business school) and worked for a long time in services, notably in luxury hotels (Hôtel de Crillon, Le Méridien Piccadilly …) and at Edenred (ex: Accor Group). Passionate about hospitality business and services, he wants his clients to benefit from his know-how and his knowledge and improve everyone's daily life.
"The truth is the heart of our relation with our customers."
Arnaud Meunier